Innovation, Vision & Community
We are part of a community that strongly supports those who show the desire to demonstrate achievement worthy of pursuing a higher level of education. We understand that reaching these heights is not always easy and many need some financial assistance to get there. That's why it's our mission to help elevate those ambitious students with scholarships that will aid them in their pursuit of knowledge and a bright future.
Board of Directors
Innovision Society Board of Directors and staff are made up of member-volunteers who devote their time and talents to serving future generations through education.
Bert Fallon - Chair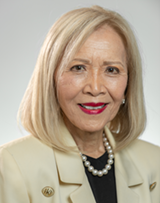 Mary Yasui-Yamabe - Vice Chair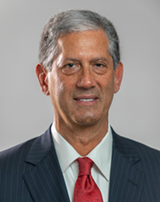 Paul James - Treasurer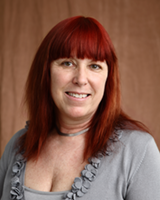 Kristen Cohen - Secretary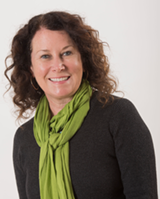 Michele Barnum - Director
Go to main navigation